THE BIER SERIES
2009 - ongoing
The Bier Series has been an on-going collaboration between photographer
Brett Rubin and clothing designer & illustrator Cameron Foden since 2009.
Taking its name from the burial stand on which a body or coffin is placed before the grave, and informed by the costumes and locations of the Anglo-Boer War, the disquieting images of vistas and bodies examine how the ghosts of South Africa's colonial past continue to influence contemporary landscape and culture.
While complex and ingrained across the sands of time, the process of properly contextualising and understanding this dark chapter in history is a significant challenge that continues to haunt the progress of South Africa's post-democratic society.
The images are as much about South Africa's expansive landscapes as they are about the people inhabiting them and in particular the haunting resonance of those who once did.

Part I
The Footpad and the Baldachin (2009)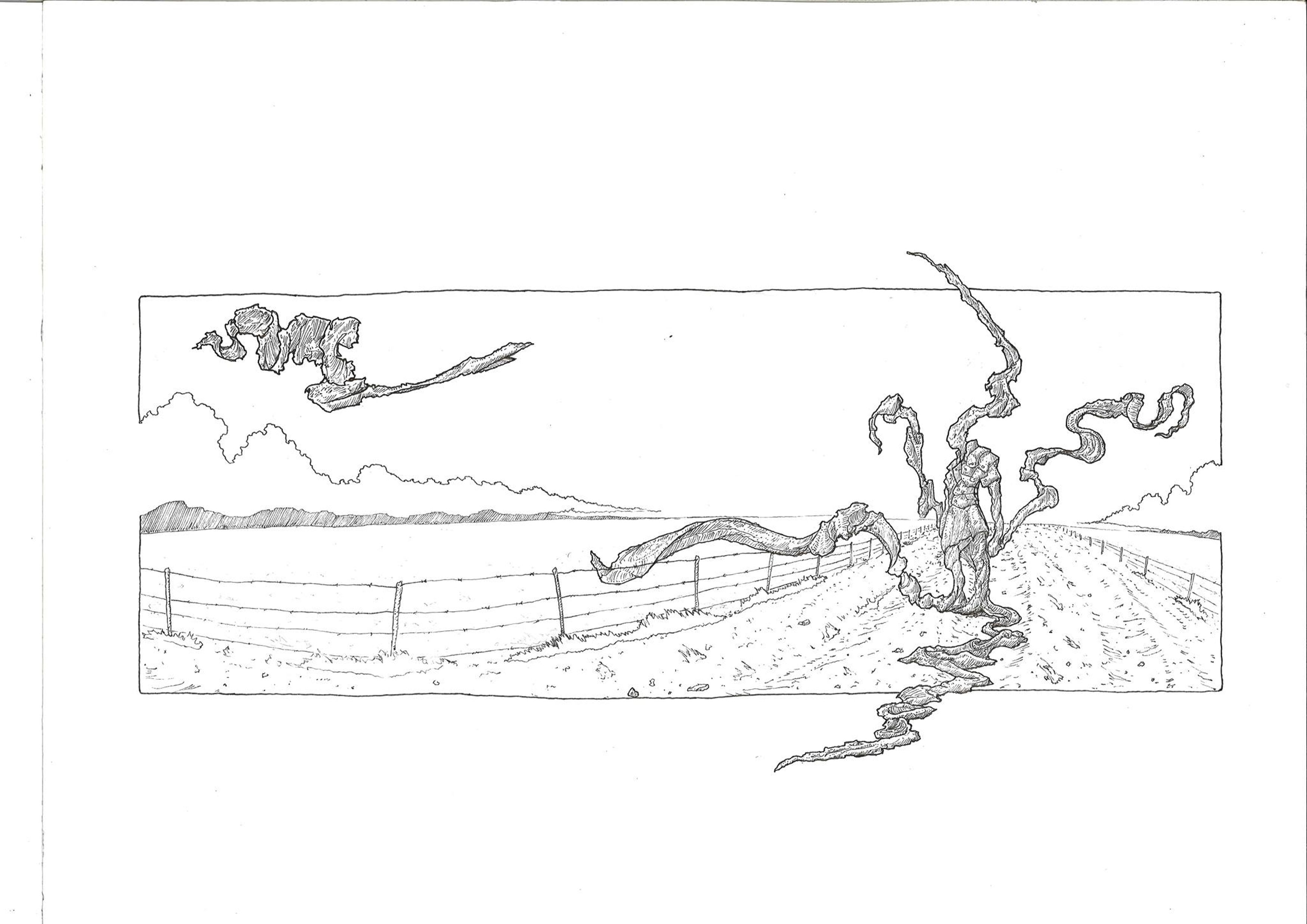 Part II
The Inversion Layer (Isaiah 45:2) (2011)

Part III
The Farm Hand and his Deeply Dreadful Love (2015)